Stars in Wuhan City
Micro signal
YUMINGLED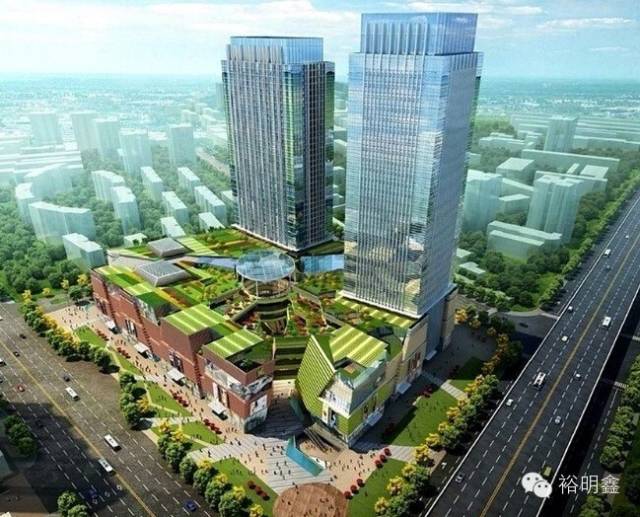 Star City, is to build the first theatre in Central China Fuxing Fitch ecological shopping center, located in the Wuchang District Road intersection unity and Xu Dong street. Set fashion, leisure, entertainment, food, shopping, business, social and other multivariate composite functions in one, is Xu East Business District landmark.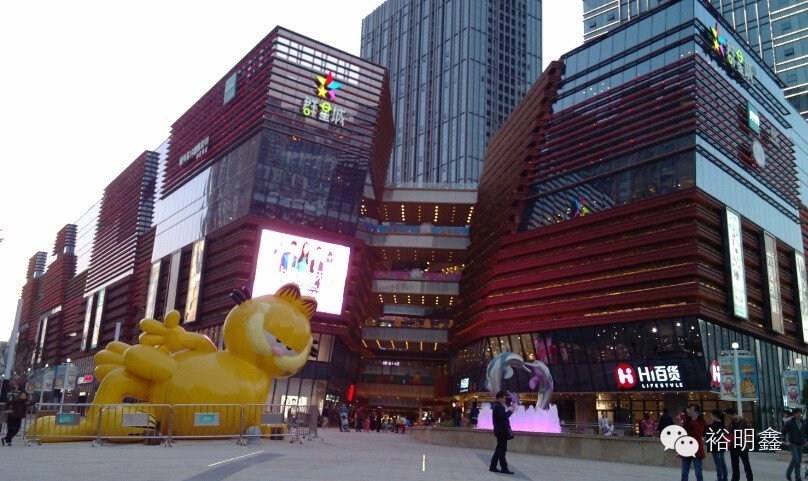 Star City commercial chambers, four seasons change original decorative background, let us touch the passage of time.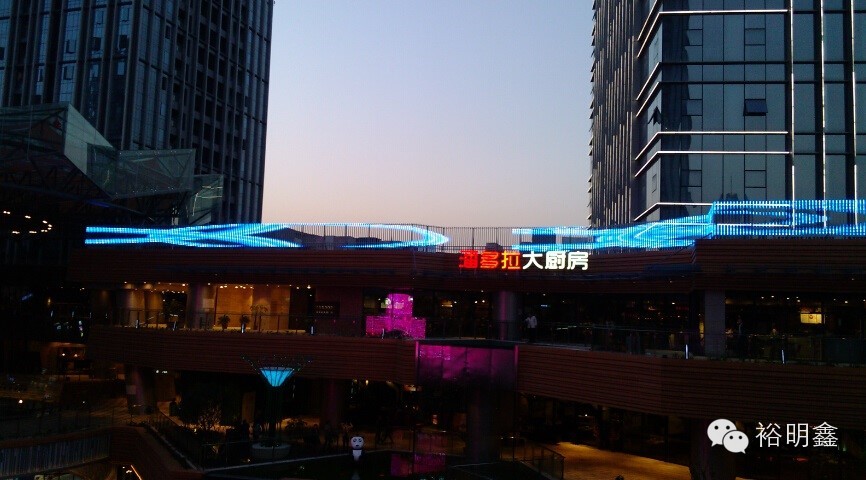 The stars city using Yu Mingxin's professional lighting technology, show a chic city aurora. Green building Wailimian, lights will be divided into time performance, surrounded by green "floating island" model with dynamic gorgeous "solo" alternate mode display. At the same time floating island "model" shows the change of seasons, different seasons showed different charming scenery.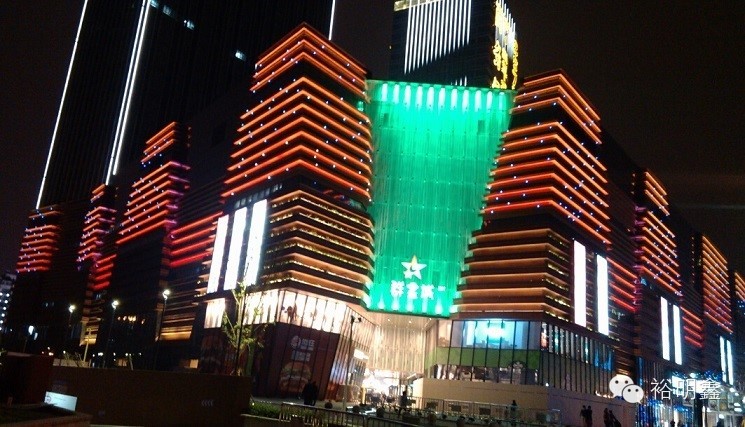 The proposal is to adopt YM-RX801 control system, DMX point light source and digital tube. In 2014 November a comprehensive debugging success, convenient friend can go to experience.